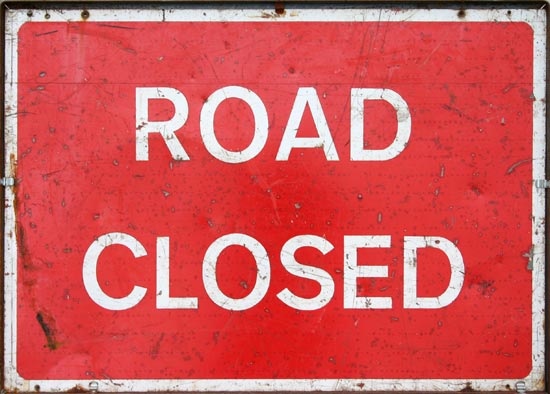 Road closures will be in place in Ramsey during the final day of the Island At War event.
Parliament Street from Court Row to Market Hill; The whole of Market Hill; and Bourne Place between its junctions with Market Hill and College Street will close.
They will take place on Sunday, August 19.
The Department of Infrastructure says they will shut between 1pm and 5pm on the day.