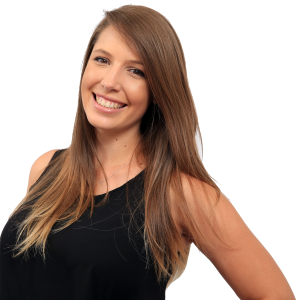 Nickname: Charles / C - Rae
Star Sign: Gemini
Hobbies: Baking, photography and travelling
Previous Horrible Jobs: Promo/shooter girl
Big Break: Hosting 3FM Late Night Love Songs
Most Annoying Habit: Being clumsy
Most Likely To Say: Yaaaas queen
Least Likely To Say: "I will not accept this free round of drinks"
Favourite TV Shows: American Horror Story / Breaking Bad / Game of Thrones
Favourite Food: Pizza and the contents of the biscuit box at 3FM
Embarrassing Moment: It's difficult to just pick one.
Most Memorable Moment: Moving to the Isle of Man
How Would You Like To Be Remembered: Having amazing dance moves and a fantastic whiskey collection
Best Chat-up Line: "Drink?"
What Animal Do You Most Resemble: Pink Flamingo. Very sociable and fabulous
Give 5 Words That Most Describes You: Giggly, head-strong, kind, loyal and genuine
Worst place been caught short: On the beach (not planned)
Celebrity you most look like: I use to look like Rachel McAdams… does that count?
If I was invisible for a day, I would: Stalk Johnny Depp
SOCIAL HANDLES
Twitter: @charliepsmithy
Instagram: @fridaynightcharlie