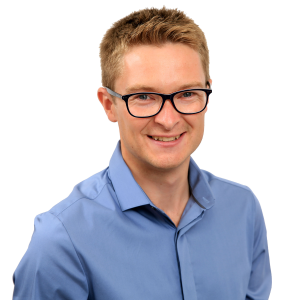 Nickname: Jono... very rare I get the full title of Jonathon now!

Star Sign: Aries

Hobbies: I have a love/hate relationship with Golf! It can be very trying at times, but I keep going back for more!

Previous Horrible Jobs: Speaking with angry customers on a phone and logging complaints

Big Break: 'The time will start, the next time you strike the cueball'... I loved that program. I vote to bring it back... all those in favour??

Most Annoying Habit: I'm sure someone could tell me?

Most Likely To Say: 'Alright chief'

Least Likely To Say: 'I love mushrooms'... get them off my plate!

Favourite TV Show: Impracticle Jokers! LAAAARRRRRRYYYYYYYYY!

Favourite Food: The dessert menu... I have a big sweet tooth!

Embarrassing Moment: Nothing beats calling a primary school teacher mum, surely?

Most Memorable Moment: Getting my first hole-in-one at Mount Murray, I
did the decent thing and waited in the bar afterwards to buy a few drinks aswell

Who's Your Hero: Robert Downey Jr... huge fan! Tony Stark/Iron Man... dreaming of all that tech and money!

How Would You Like To Be Remembered: Someone you can rely on

Best Chat-up Line: Do people still need them?

What Animal Do You Most Resemble: A racing snake, I'm pretty lean!

Give 5 Words That Most Describes You: A genuinely nice friendly guy

Worst place been caught short: A swimming pool

Celebrity you most look like: One of the guys from Spellbound (search for it on Google, you'll easily spot me... I mean him, flying over the top)!

If I was invisible for a day, I would: I would play some tricks on a few people!

I never want to meet: Donald Trump, not a fan!
SOCIAL HANDLES
Twitter/Instagram: @JonoEvansIOM