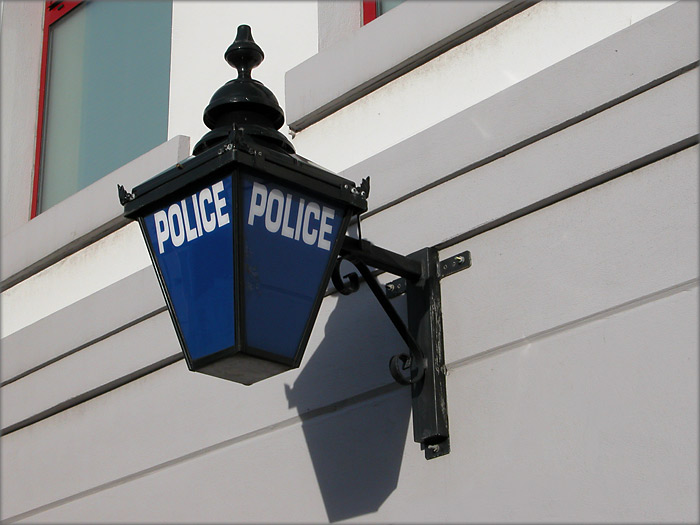 Authorities are looking into damage caused to a car in Castletown this week.
The Southern Neighbourhood Policing Team says a red Jaguar parked in the car park between the old fire station and Queen Street has been damaged either overnight on Monday (March 4) or during the day on Tuesday (March 5).
Anyone who has information which could help officers are being asked to get in touch with Castletown Police Station.