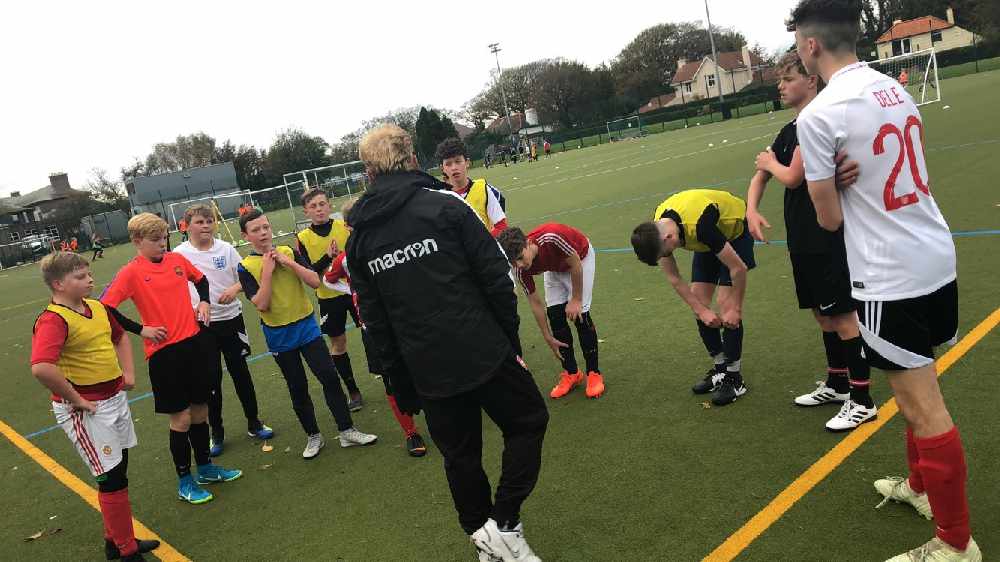 The Football League club which runs a popular football camp for aspiring Manx footballers is looking forward to returning to the Island.
Morecambe FC recently announced it would be coming back to Ramsey to host its week-long event for the third year running.
The clubs Head of Youth, Stewart Drummond, says a number of Island youngsters have had trials in the UK through them in the past and it's something they hope to do again this time around.
The programme for youngsters aged six to 14 will run from July 29 to August 2 - those interested in taking part are being asked to enquire at www.morecambefc.com/soccercamps.