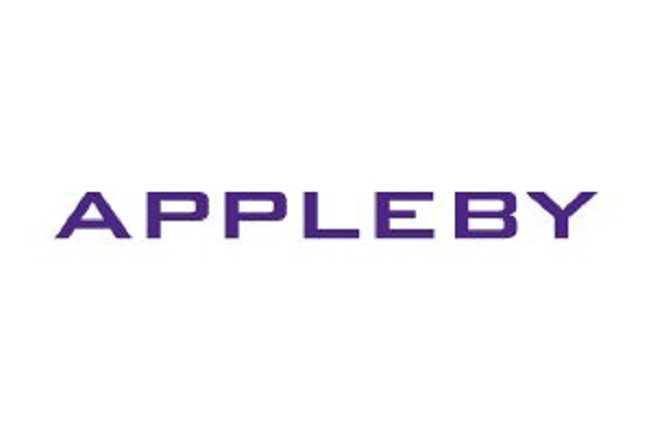 Data stolen from a company with offices here in the Isle of Man has been making headlines around the world.
Yesterday, law firm Appleby admitted its systems had been broken into and information taken.
In the UK, the story was picked up by the Sun, Times, Guardian and Telegraph - with warnings the data could contain potentially embarrassing financial dealings.
The International Consortium of Investigative Journalists, which published the Panama papers, says it's working on its own revelations.