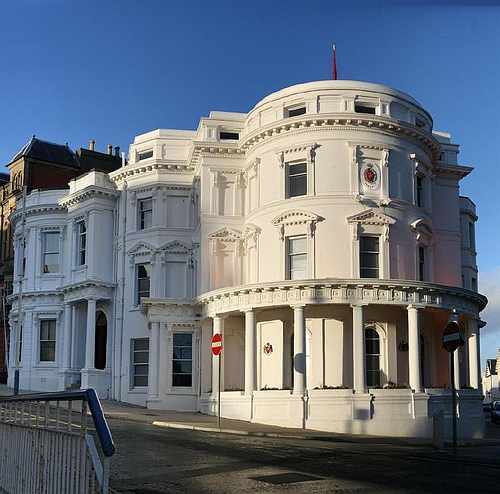 Tynwald sits for the first time in 2018 later today, with plenty on the agenda.
Members have 13 questions for oral answer and another 22 for written reply, covering topics such as retirement age on the Island, wild goats and catchment areas for local schools.
Issues around public sector housing and public service broadcasting will also be discussed.
Tynwald will get underway at 10.30am this morning.