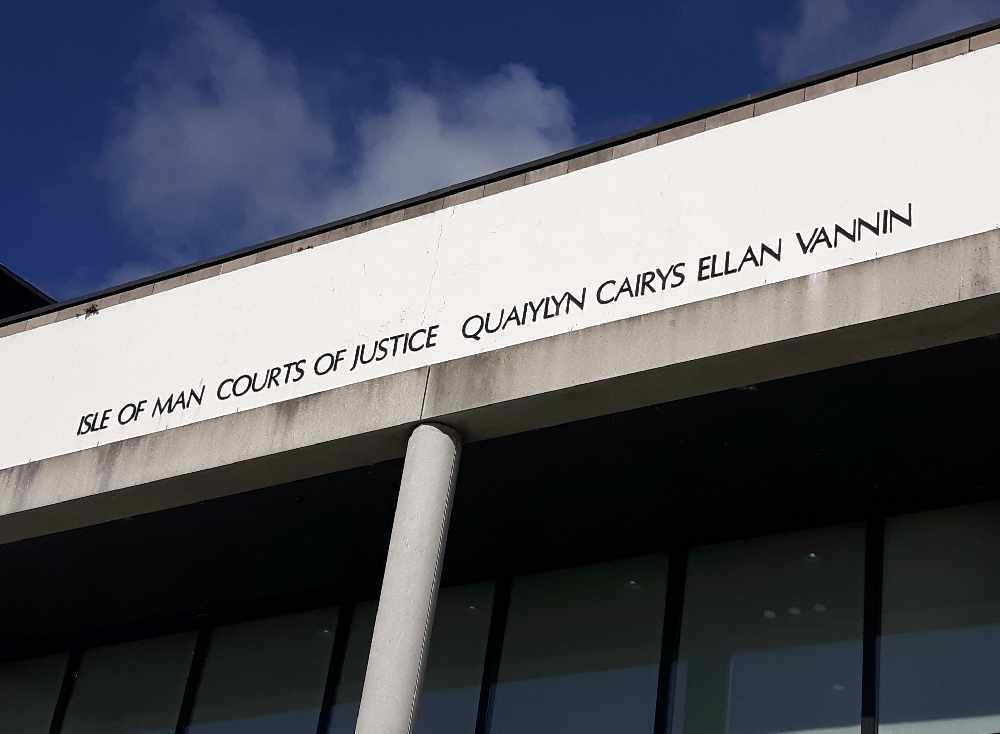 A woman who stole wine from a Ramsey shop has racked up 15 similar convictions in six years, a court's heard.
Christine Ann Metaxas of Waverley Terrace in Ramsey admitted theft when she appeared before High Bailiff Jayne Hughes.
She took a bottle of wine worth £6 from the Cooperative on Christian Street on March 15.
The court heard Metaxas was an alcoholic who's now seeking treatment for her condition.
Her advocate Kate Alexander told the hearing the 49 year old needed help and supervision which couldn't be provided in prison.
Mrs Hughes sentenced her to 12 months probation and ordered her to pay £125 costs.