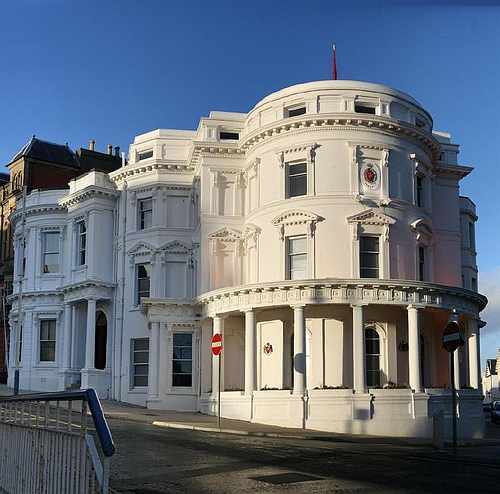 The Chief Secretary of the Island's government is among witnesses due to give evidence to a Tynwald committee this morning.
The Select Committee of Tynwald on Whistleblowing will hear from Will Greenhow, Executive Director of Human Resources for the government cabinet office, Jon Callister, and Industrial Relations Officer at Manx Industrial Relations Service, Julie Bradley.
The session taking place at Legislative Buildings in Douglas gets underway at 9.30am.
Members of the public are also welcome to attend.