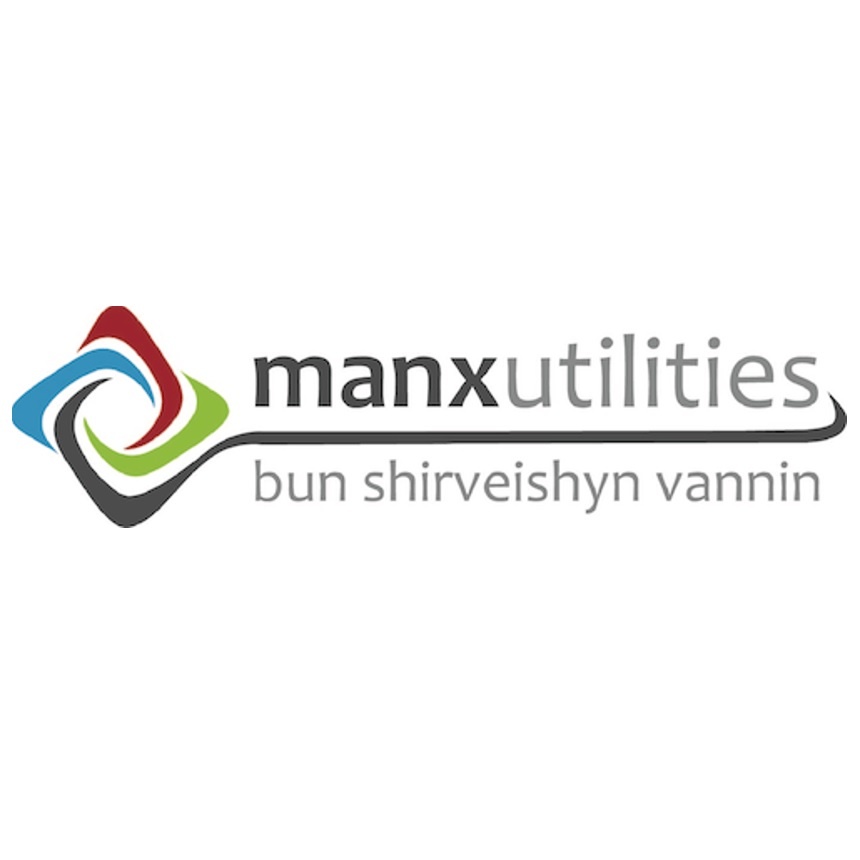 Manx Utilities says it expects to be fully reimbursed following a contamination incident in last year.
In December 2017 water supplies in Lower Douglas were affected as sea water was accidentally pumped into the fresh water supply during a routine procedure.
Utilities say it's launching a detailed investigation into what happened, and has installed a temporary non-return valve to make sure nothing similar can happen again.
However, the authority says those responsible have accepted they were the cause of the contamination and expects to be fully compensated.