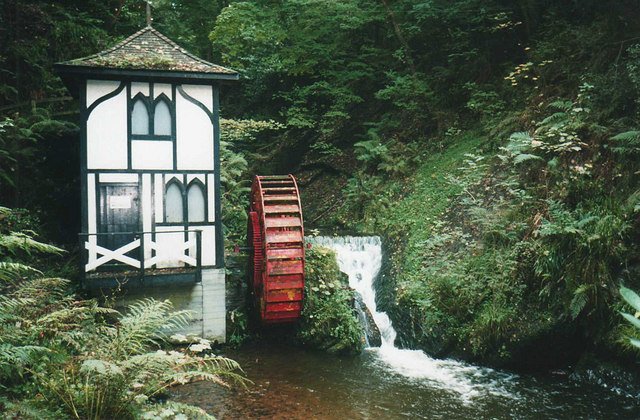 An MHK's shared the end of a landmark in Onchan after it was demolished in a single day.
The Groudle waterwheel has now been dismantled as the wheel is refurbished before being put back in the glen.
Built in 1893, it became the subject of heated discussions between Onchan Commissioners and the Department of Environment, Food and Agriculture earlier this year before agreement was reached over the project.
Garff MHK Daphne Caine shared timlapse footage of the work by local firm MMD on Twitter.
Now you see it- now you don't.

Groudle wheelhouse safely removed by Laxey company MMD #iom - gone in 3 hours or on this link in 12 seconds! https://t.co/LXgshfu46z pic.twitter.com/XVGkCFdz1U

— Daphne Caine (@daffydowndilly) July 11, 2019