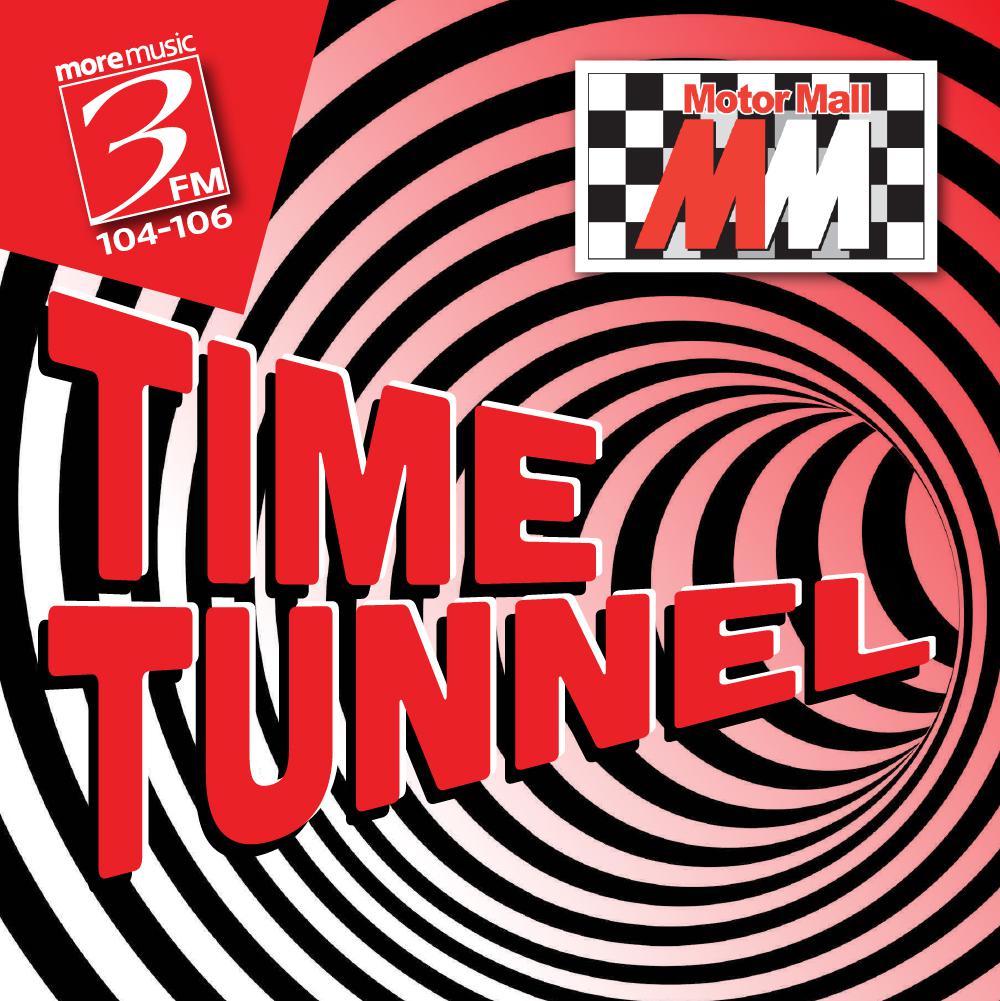 Do you remember Live Aid?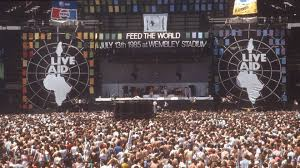 Or the Britpop battle between Blur and Oasis, ten years later?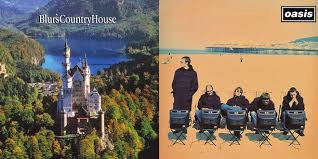 Spanning 40 years of hits, weekday afternoons from 2, join Tony James for The 3FM Time Tunnel with Motor Mall.

Everyday, we cram 'The Biggest Songs' of one year in your life, into an incredible hour of hit's and memories.

You can take part and win a fantastic 3FM Mug, if you know… WHAT was the year?

From Duran Duran...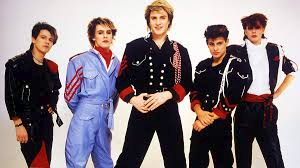 to Katy Perry...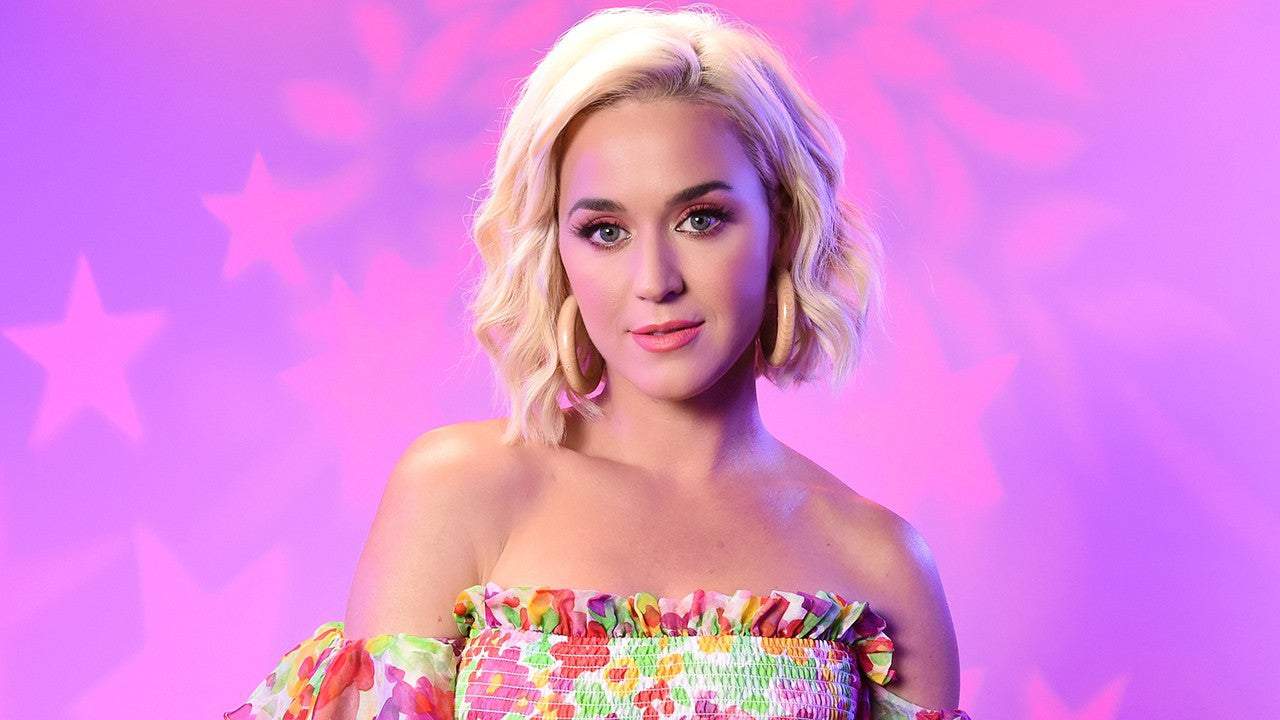 and all things in between....

Tune in weekday afternoon's at 2 and relive the good times on The Time Tunnel...only on 3FM!