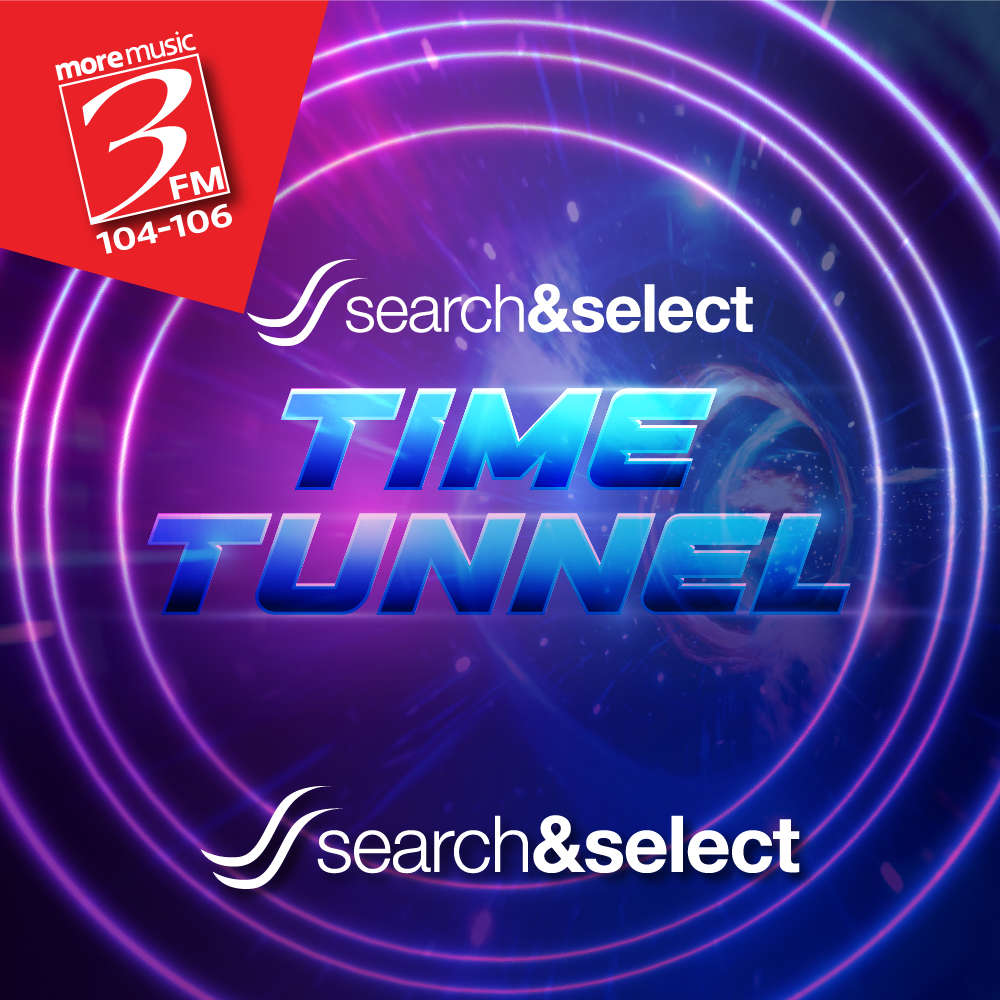 Do you remember Live Aid?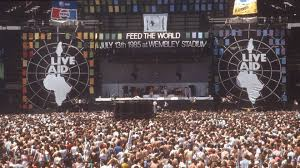 Or the Britpop battle between Blur and Oasis, ten years later?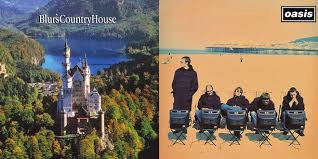 Each weekday we take you back to a classic year on the Time Tunnel with Search & Select Recruitment Agency!

Let the year's biggest songs bring back the memories and work out which year we're back to for your chance to WIN our 3FM Travel Mug!

From Duran Duran...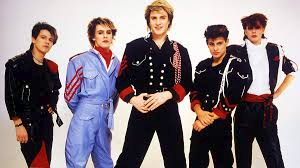 to Katy Perry...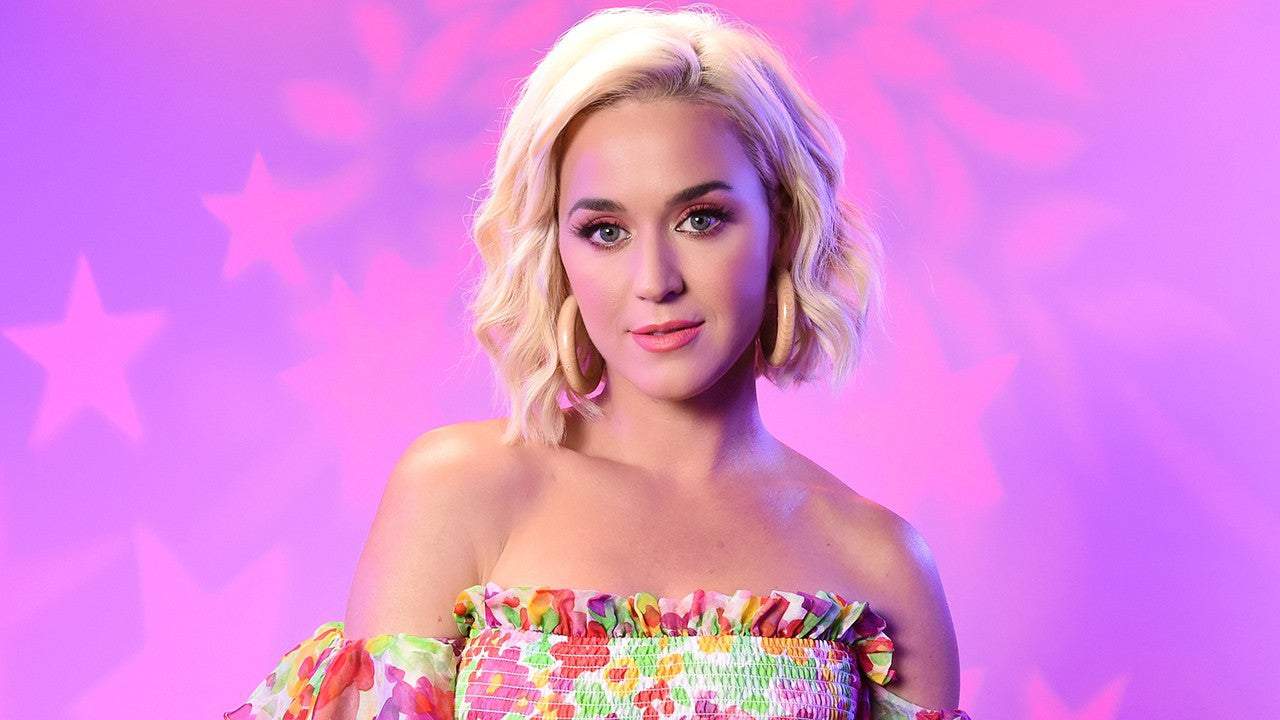 and all things in between....

Don't miss the Time Tunnel, weekday mornings at 9.30am with Matt, and weekday afternoons at 2.30pm with Tony, only on the Island's Feel Good Radio Station, 3FM!