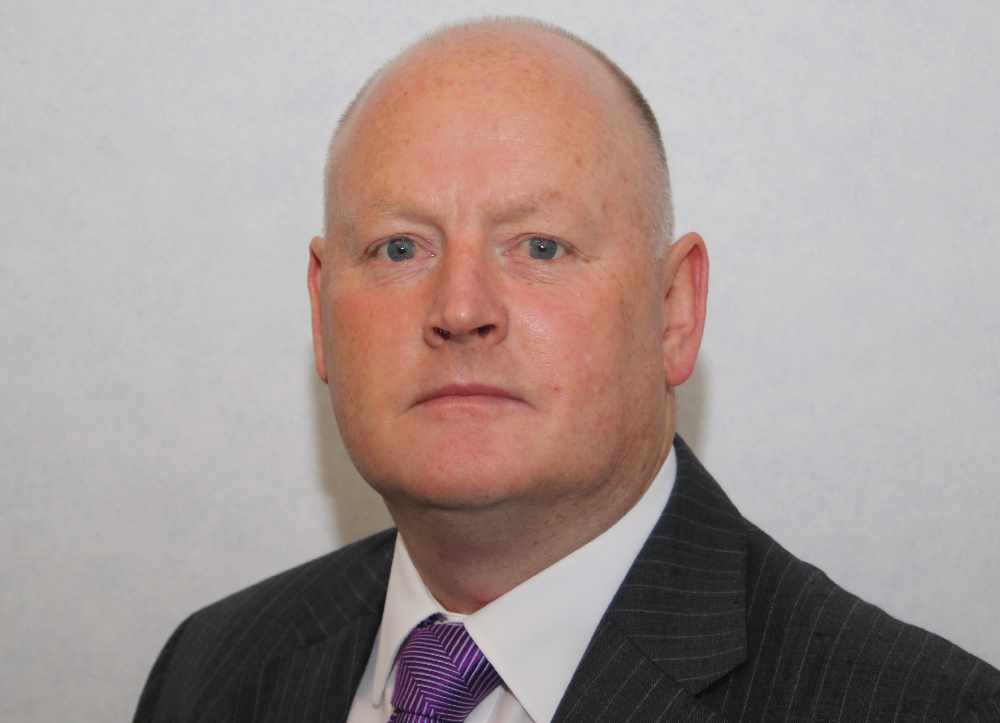 How many unoccupied houses are there in each local housing authority on Island?
That question will be put forward by Onchan MHK Rob Callister in the House of Keys next week.
He'll ask for a response to his query from Infrastructure Minister, Ray Harmer MHK - and wants those figures broken down into general social housing and those for older persons.
The next Keys sitting gets underway at 10am on Tuesday, March 12.