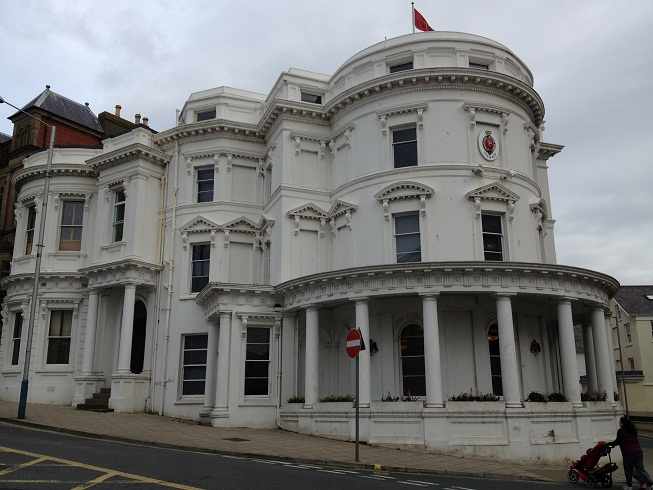 A Tynwald committee looking into the provision of accommodation for vulnerable young people will hear evidence later this week.
The chief executive of Autism Initiatives, Andrew Grainger, will give evidence to members on Thursday morning.
The committee is currently investigating the matter, particularly those leaving care and people with autism.
The hearing - which is open for the public to attend - will take place at Legislative Buildings in Douglas at 10.30am.