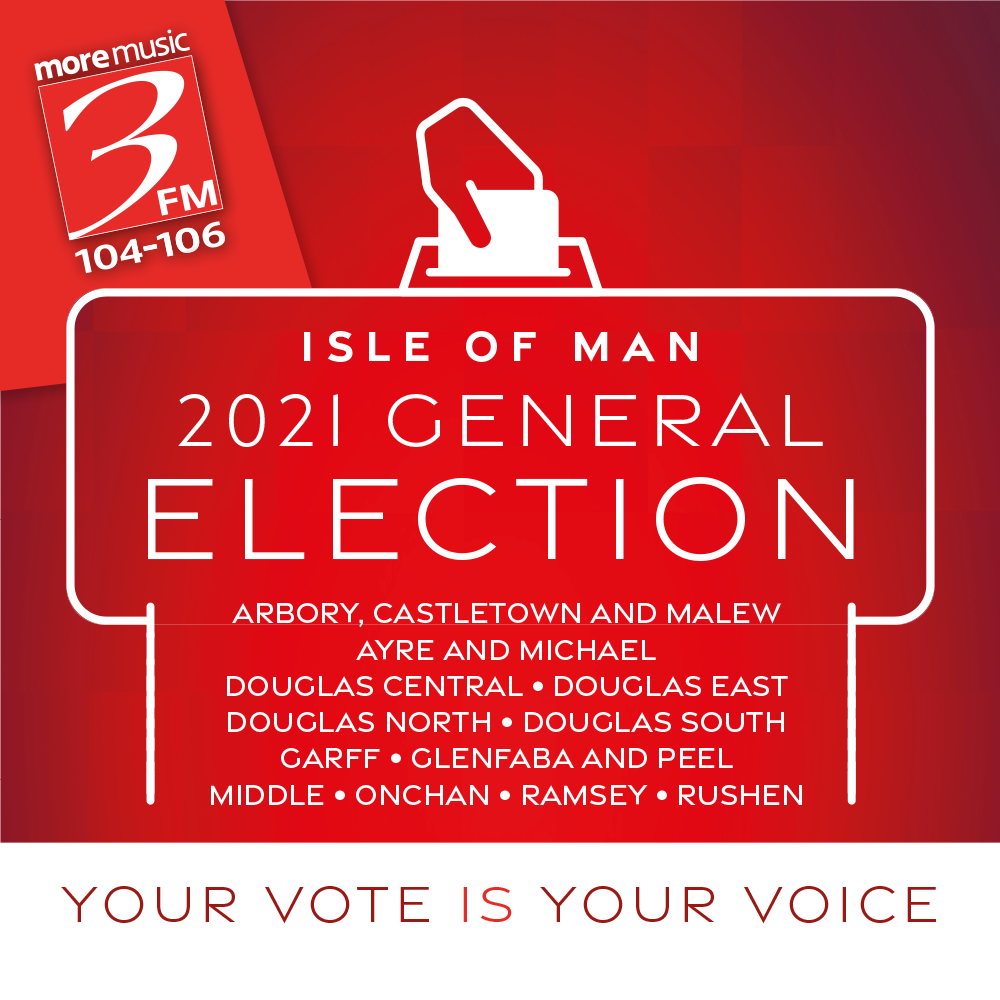 Would you like a say on the issues that matter most?
Whether it's Covid-19, taxes, healthcare or even Douglas promenade - you can make a difference.
Why should you vote?
It gives you a say on important issues that affect you - from roads and recycling, to education and climate change.
Voting gives YOU a say on who represents you.
This year's General Election - taking place on Thursday, September 23 gives you the opportunity to put forward YOUR opinion.
Everything you need to know - including who's standing and why is available here...
Not sure of your constituency? Use this interactive map