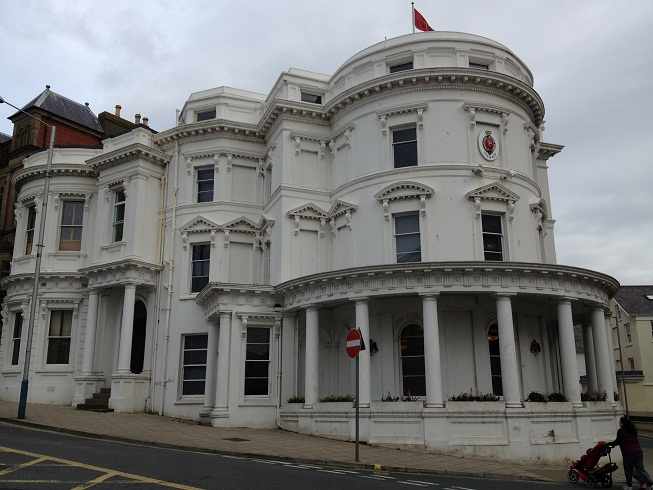 Do you fancy working around the heart of Manx government? If so, the Clerk of Tynwald's office wants to hear from you.
It's looking to take on an administration officer who would work closely with members of the court, as well as two standby security guards for Tynwald sittings and Tynwald Day celebrations.
The latter would also be coupled with work as a messenger and tour guide.
The deadline for applications is Friday, January 18 - they can be submitted via the link on our website.
**
http://www.tynwald.org.im/memoff/recruit/