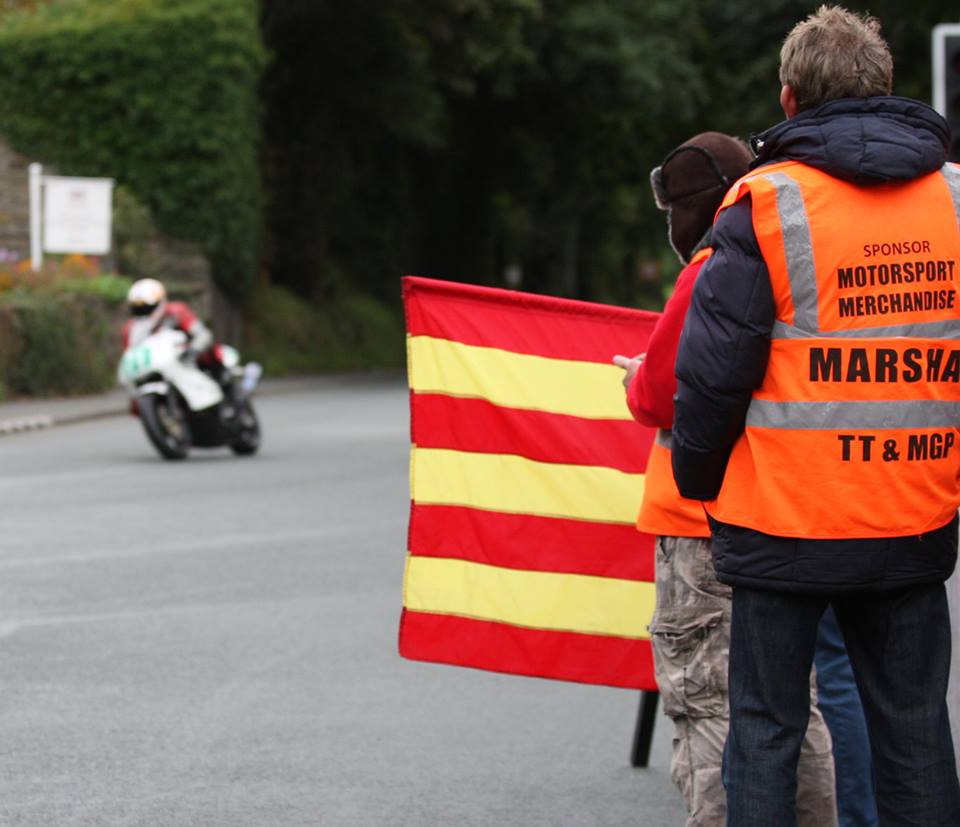 The first training sessions of the year for TT Marshals will take place in the UK next month.
The session in Birkenhead will run on Saturday, February 2 and Sunday, February 3.
The training is free of charge and available to registered personnel who have completed at least three session on the Mountain Course.
To apply you can contact iomttma@manx.net - priority will also be given to marshalls who were booked on the cancelled courses in Liverpool back in October.