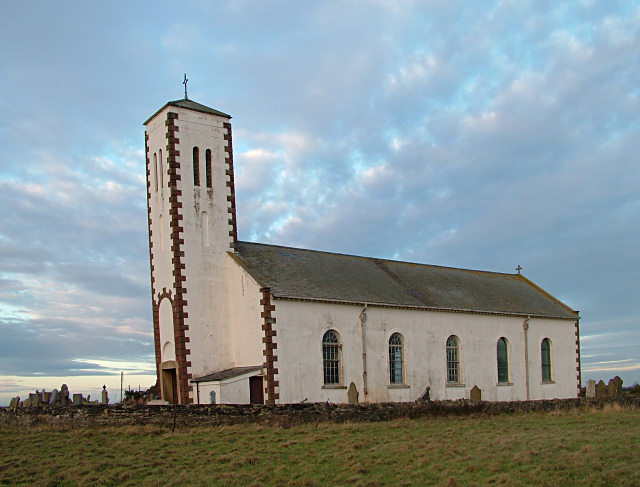 A number of items of both sentimental and valuable worth have been stolen from Jurby Church.
The religious items including a replica metallic chalice and two silver collection plates were stolen sometime between Tuesday and Saturday of last week after thieves forced entry.
The plates were donated to the church in the memory of deceased patrons and are described as 'highly sentimental'.
Police have branded the thefts 'distasteful' and would urge anybody with information to make contact with the Ramsey Police Station on 812234 or Crimestoppers.