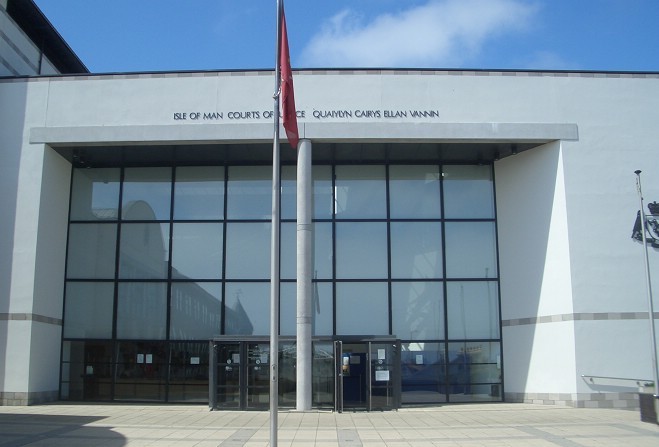 A Peel teenager has admitted stealing hundreds of pounds from the bar he worked in.
Jakob Michael Hewer of Mona Street appeared before magistrates at Douglas Courthouse.
He pleaded guilty to theft and the probation service asked the bench to revoke a community service order he was subject to.
The court heard the 19 year old worked at Peel Golf Club from last December until March this year.
Managers noticed he'd refunded a large amount of orders, and became suspicious - Hewer initially said his girlfriend, who also worked at the bar, had made a lot of mistakes.
However he later admitted taking £400 from the till.
He was bailed in the sum of £500 while pre-sentencing reports are prepared before he next appears in court.