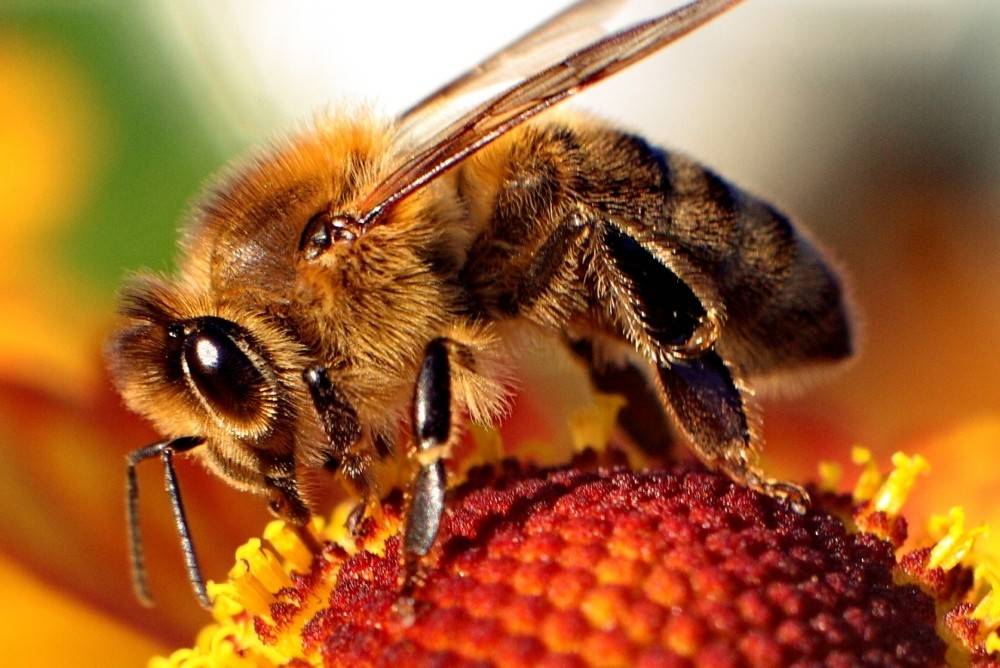 Police are warning people to avoid a 'swarm of Bees' in Onchan.
Authorities are urging the public to stay away from Groudle Road, in particular near to the Golf Club.
Authorities say a Bee expert is on route to collect the swarm, but a couple of people have been stung already.
They say if you live in the area to keep your windows closed.