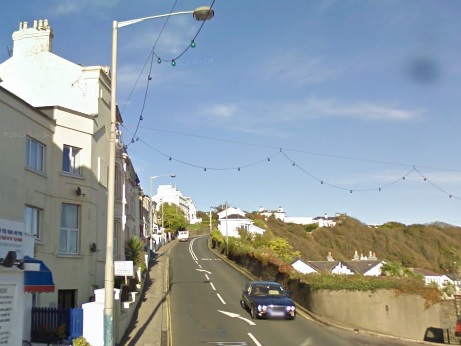 Summerhill in Douglas will close for eight weeks from next Wednesday (July 15).
From that day the route will be closed until September 8 but vehicle access to Summerhill Place is being maintained from Summerhill Road and all businesses at the bottom of Summerhill remain open and fully accessible to pedestrians.
The closure is part of the next stage of the Douglas Promenade refurbishment which will see other separate road closures taking place over the coming weeks.
The Summerhill Slip Road will also remain cordoned off.
Officials say Church Road Marina will shut on Saturday, July 25 until November 10 - access to Market Street will be maintained via Finch Road.
For a period of 6 weeks Broadway, Summerhill and Church Road Marina will all be closed in order to facilitate the compressed scheme of works on the Promenade.
Broadway will then reopen on September 8 when two-way traffic will be restored from the junction with Douglas Promenade north to Summerhill.
Meanwhile, from next Monday (July 13), the traffic flow on Loch and Harris promenades will use part of the walkway between the sunken gardens, past the war memorial and exit north of the Broadway junction at Castle Mona Avenue.
Full pedestrian and cycle access will be maintained on the walkway and these measures are expected to remain in place up to December 7.