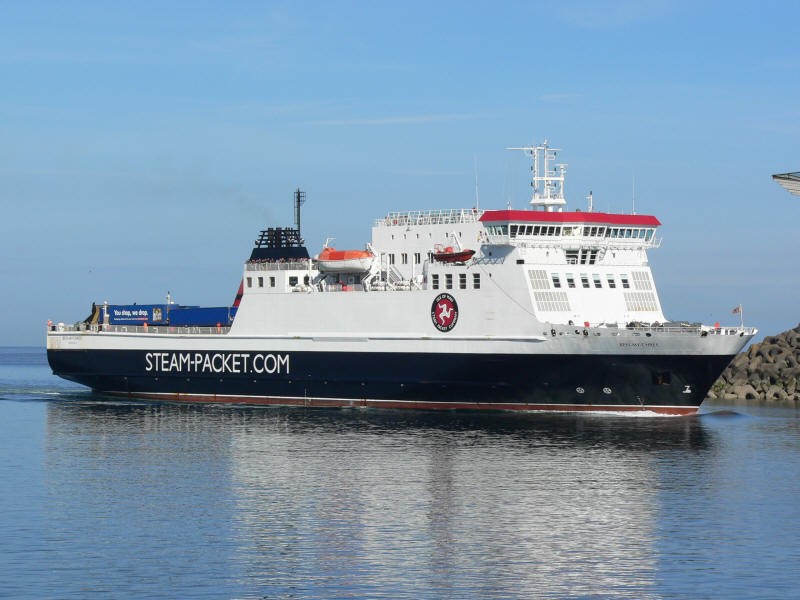 The Steam Packet Company says it's hoping to break the £250,000 mark this year as it starts an annual charity fundraising drive.
Passengers aboard the ferries during TT will be asked to donate to the Rob Vine Fund as they travel to and from the Island.
The fund provides medical and rescue equipment as well as training for medical staff and marshals for Manx motorsport events.
Last year the collections raised almost £15,000 - taking the total to more than £235,000.