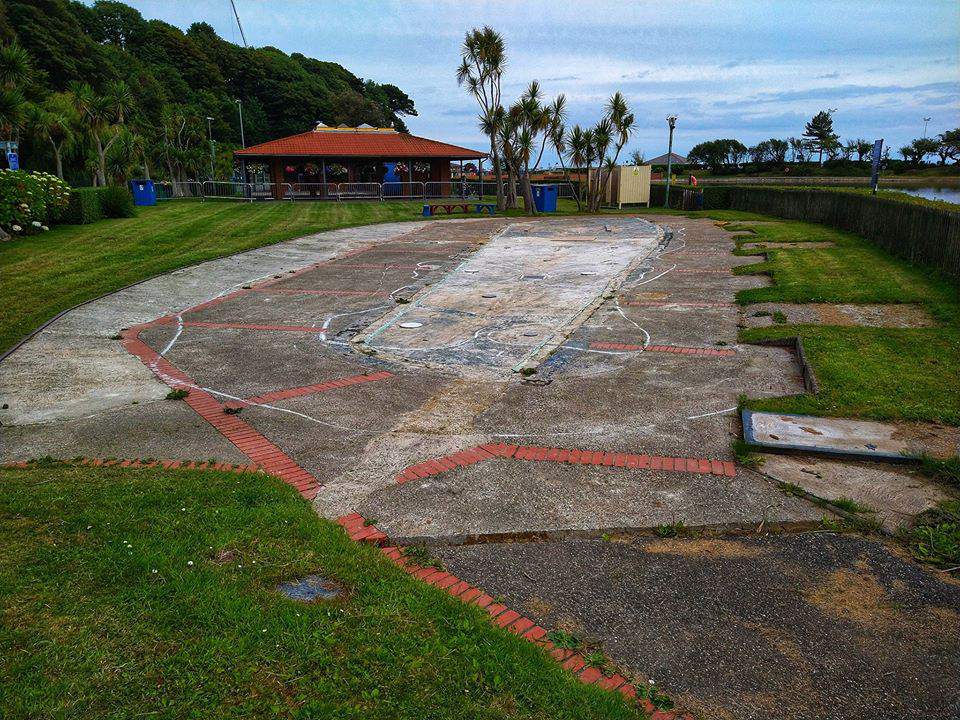 It's likely the splash zone at Mooragh Park in Ramsey will be out of action for the rest of the year.
That's according to Ramsey Commissioner, Juan McGuinness, who provided an update for residents after numerous queries about the popular facility.
A phased refurbishment of the water feature began this year with the removal of its surface which was reaching the end of its life.
However, further progress has been affected by the Coronavirus pandemic with the project requiring specialist efforts from a UK-based contractor which hasn't been able to come to the Island because of the COVID-19 restrictions.
Mr McGuinness says alternative options to this issue are being looked into, but hopes as border restrictions eventually relax in due course work can get underway next year.