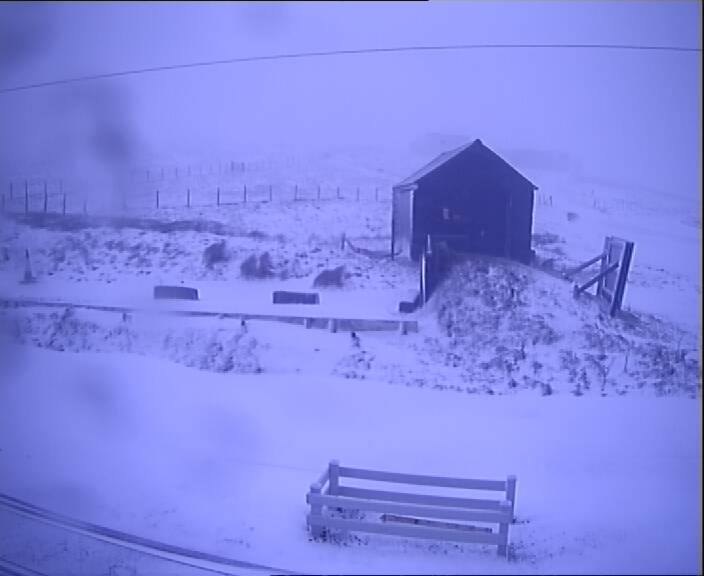 The Mountain Road is closed this morning after snow fell overnight.
Police say the route's been shut between the Hibernia Back Road and the Creg ny Baa back road.
The road closure is due to run until 9am this morning, although officers say they'll keep the situation under review.
Snow and ice also closed the Round Table Road between Ballakilpheric Road and the Round Table Crossroads yesterday - it reopened at around 10.30pm.