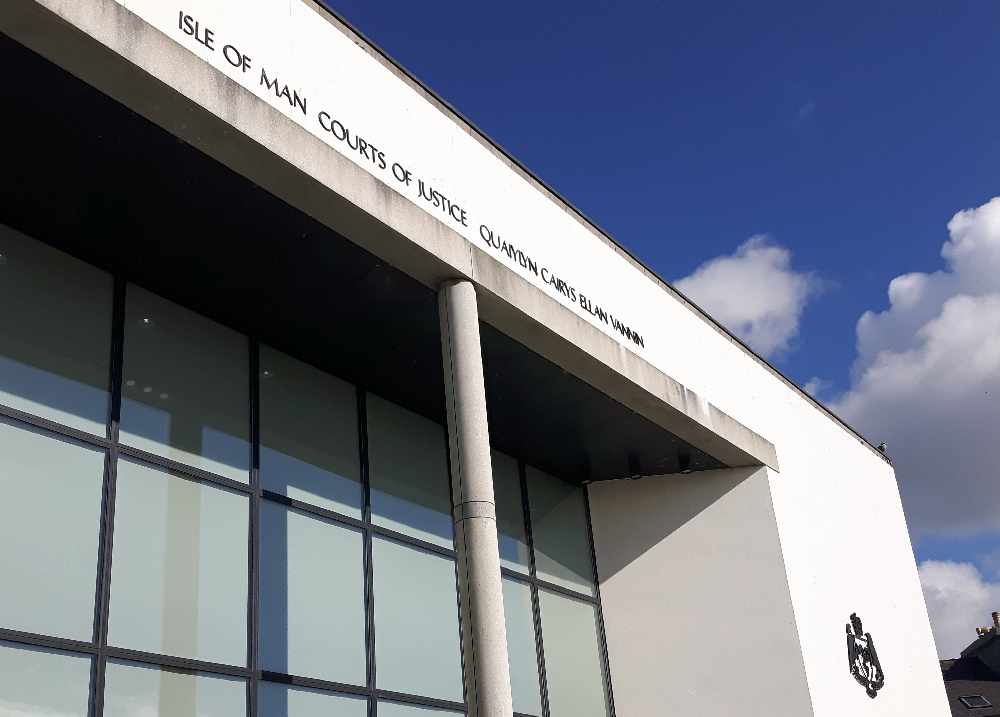 Psychiatric reports will be compiled before a Douglas man can be sentenced for animal cruelty offences.
24-year-old Cyrus Mendoza Tan, of Albert Street, has admitted causing unnecessary suffering to two Papillon dogs in September and November last year.
Both dogs later died as a result of the injuries they sustained – one from severe trauma and the other because of complications caused by drowning.
At Douglas Courthouse on Tuesday Tan's basis of plea was accepted.
Psychiatric and social enquiry reports will be completed before he's sentenced on September 18th ; he's been bailed until that date.