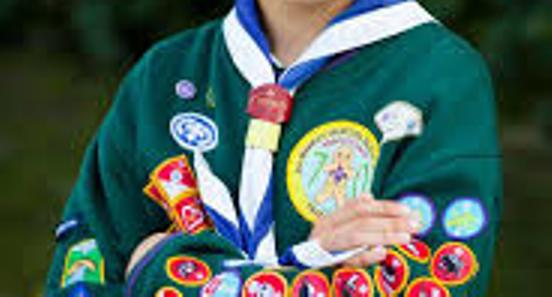 Scouts on the Island are asking for your views on the future of the organisation.
The Isle of Man Scout Association says it's considering ideas as it puts a strategic plan in place for the next five years.
But it says it wants to hear the views of the public, even if they're not involved in Scouting.
You can take part in an online survey on the Manx Scouts website manxscouts.com/future