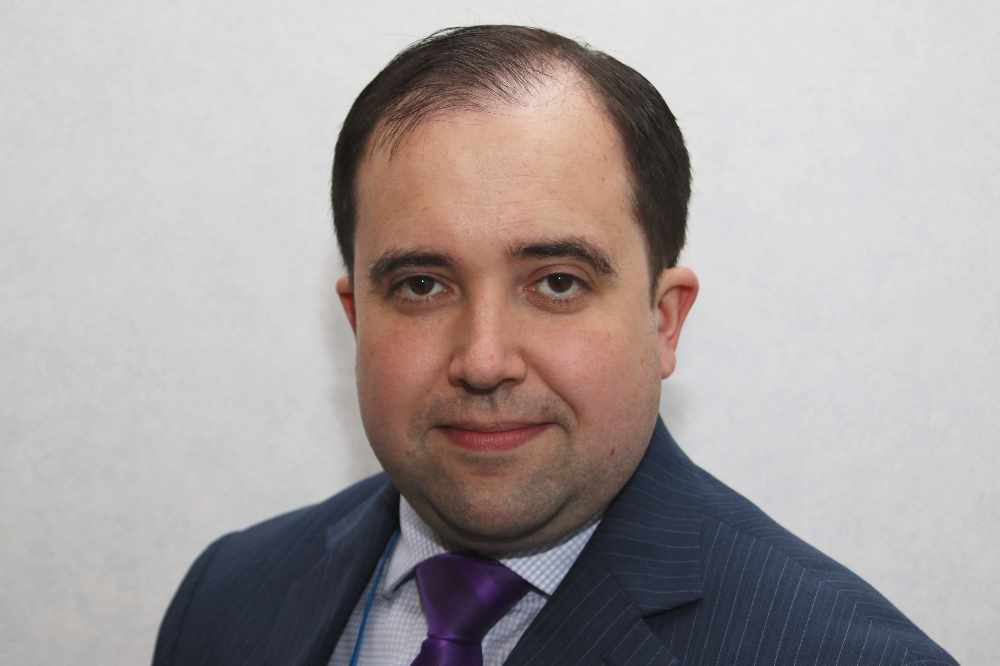 The scale of the challenge to improve the Islands healthcare system should be grasped to make it right for future generations.
That's according to Health Minister, David Ashford MHK, as a landmark review of Island care was published yesterday which proposed major changes.
The evaluation was carried out by Sir Jonathan Michael who says the current structure is 'both clinically and financially unsustainable'.
The reports findings and its recommendations are to be debated in the next sitting of Tynwald on May 21.