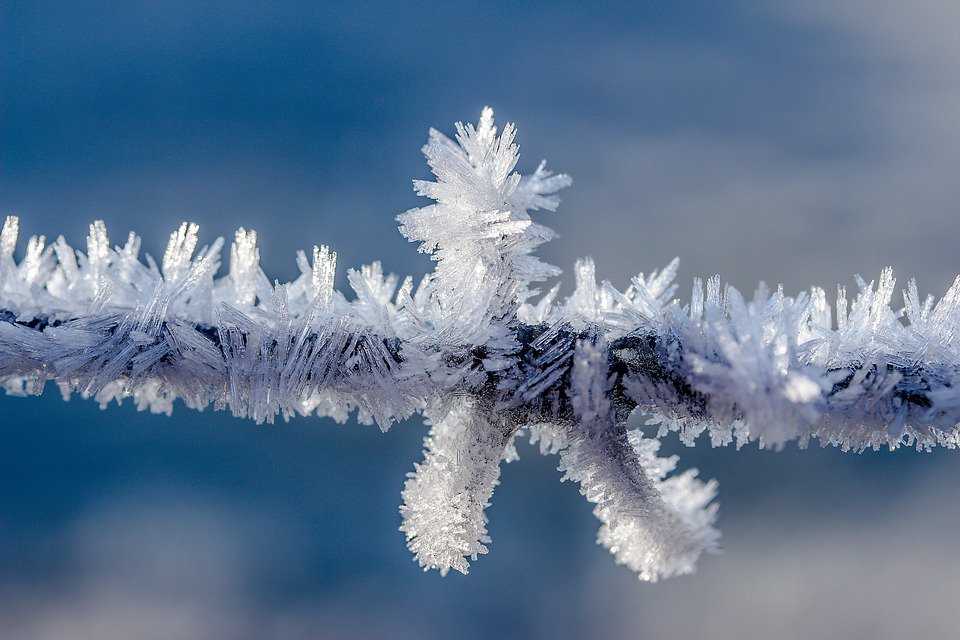 Ronaldsway Met Office has issued a yellow weather warning for frost and ice.
The warning's in place from 7pm today until 10am tomorrow morning.
Forecasters say temperatures will plummet to 0 later this evening.
The Office says the whole Island will be affected with frost in many places tomorrow morning, and icy patches anywhere roads are wet.