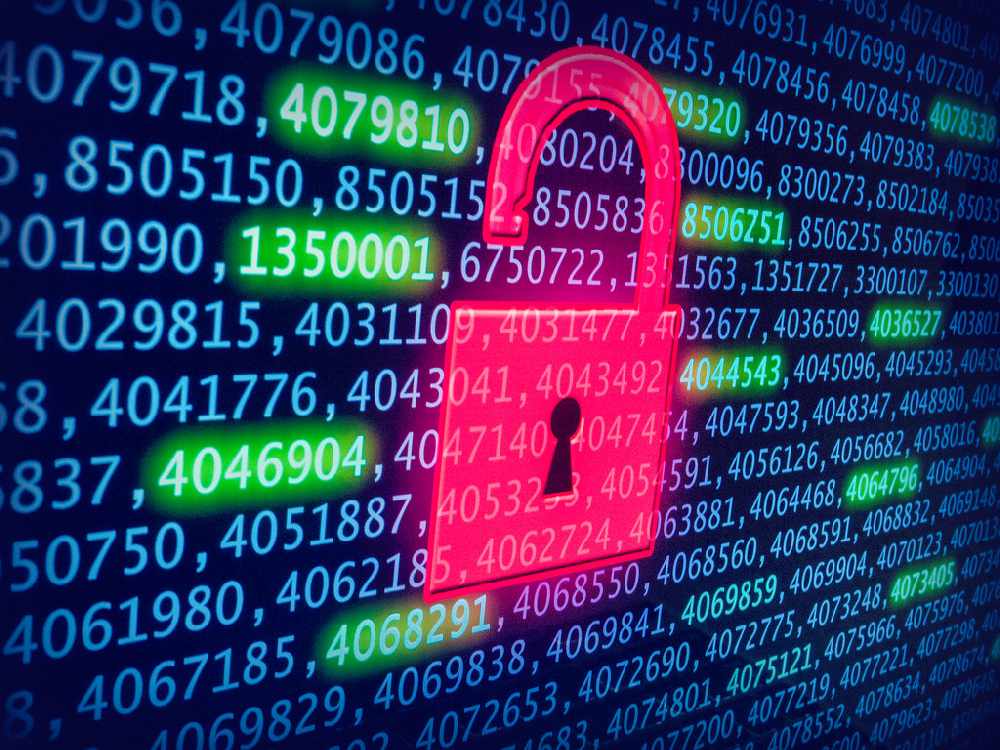 Around one in five people who responded to a survey have had an online account compromised at some point.
That's according to figures from the governments cyber security awareness survey which was responded to by residents.
Meanwhile, 39 per cent said they don't know where or how to report a cyber crime and nearly 60 per cent want to see more community training on the issue.
The survey was launched back in April after the Islands first National Cyber Security Strategy was introduced in May 2018.