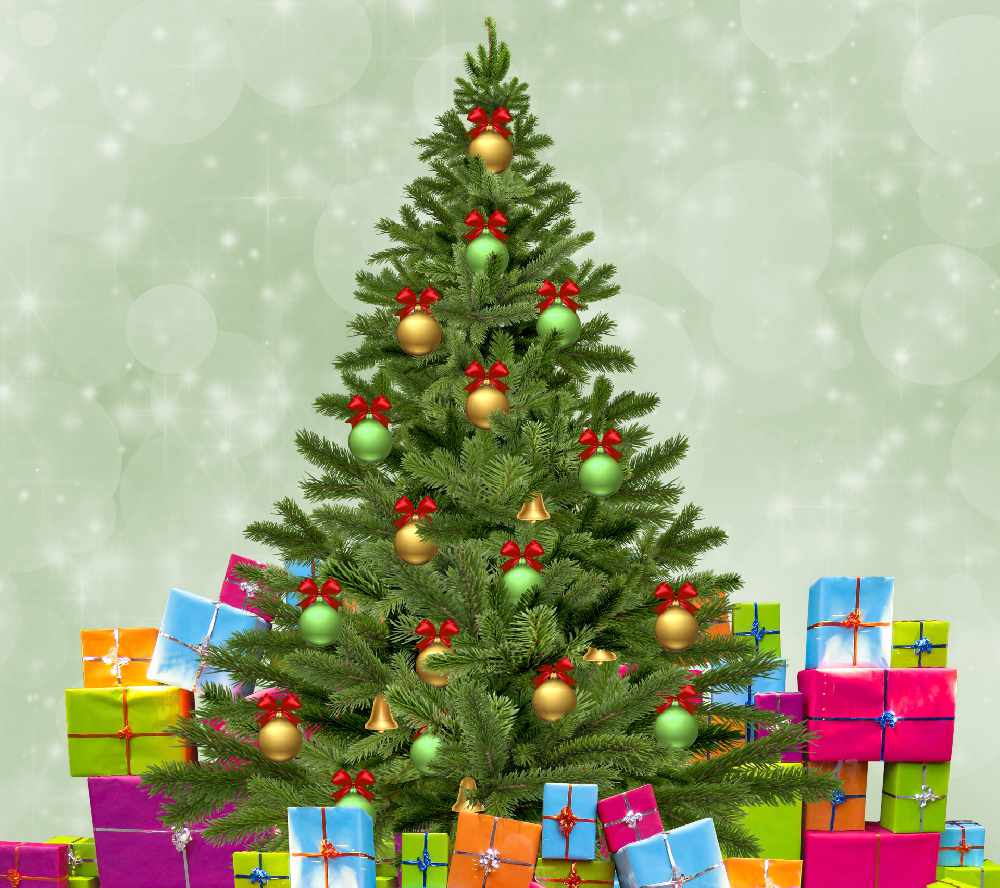 With Christmas well and truly over, there's a chance to drop off your tree and beautify the Island's capital today.
Douglas Council is picking up trees from a number of recycling points - they'll be recycled and used in the local authority's gardens.
The drop-off points are at Noble's Park, Governor's Hill, Willaston, Farmhill, anagh Coar, Pulrose, Central Promenade and the Lord Street Car Park.
The collections are free of charge.
.