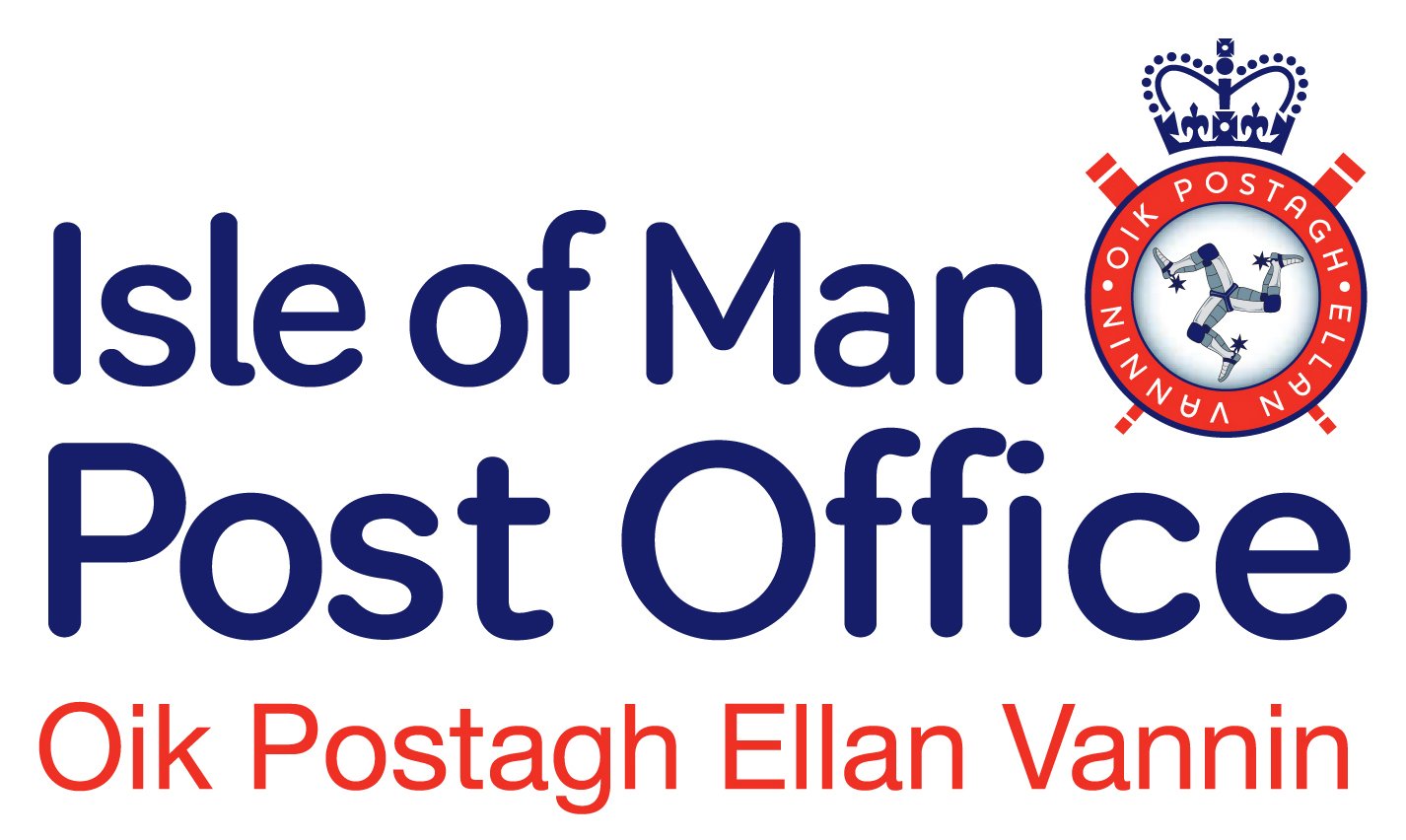 Pulrose Post Office is set to close next month.
It will close for business on March 20 with sub postmaster Alan Clucas retiring after 20 years the office.
Mr Clucas says he's 'thoroughly enjoyed' his career but says the time has come to spend more time with his family and grandchild.
Meanwhile, Isle of Man Post Office chair, MHK Julie Edge, is thanking him for his 'exemplary loyalty and dedication' to his role.