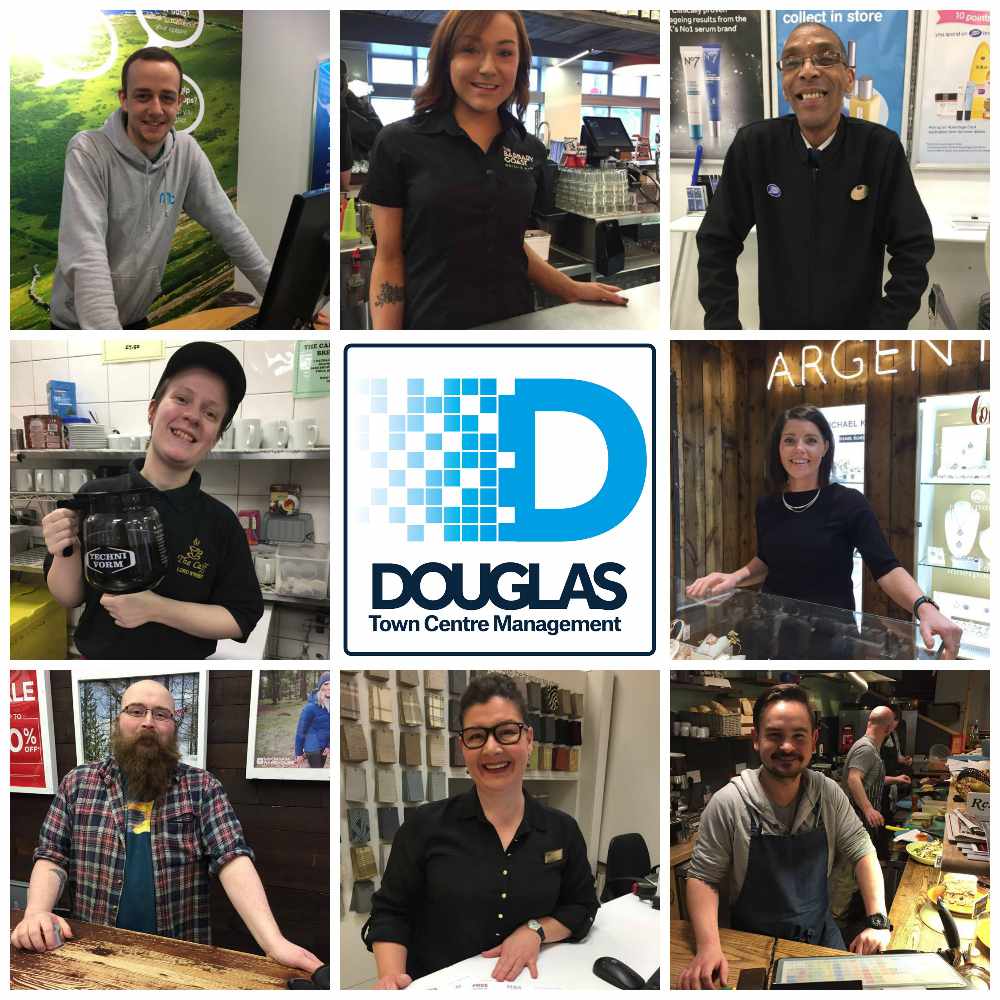 People on the Isle of Man are being urged to rate the excellent customer service they've experienced in Douglas. 
Douglas Town Centre Management is encouraging people to vote as part of a new social media competition.
It's shortlisted eight nominees working in the retail and hospitality sectors - so far more than 3,500 votes have been cast.
Voting closes on Monday - you can find the details here.
Town centre manager Oliver Cheshire says it's important staff are recognised for their hard work: