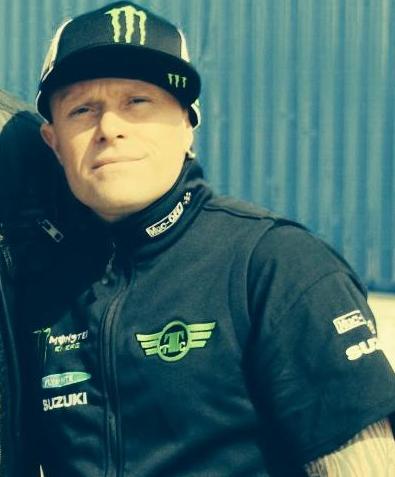 The Prodigy star Keith Flint has died.
The 49-year-old was renowned for his fluroescent spiked hair, and lead vocals on hits such as 'Breathe' and 'Firestarter'.
He was also well known on Island for his involvement in the TT, as both a manager and team owner.
Although never competing himself, he was a massive fan of the racing event, describing it as 'one of, if not the greatest race'.
Isle of Man TT took to social media and described the star as 'a great friend of the TT'.