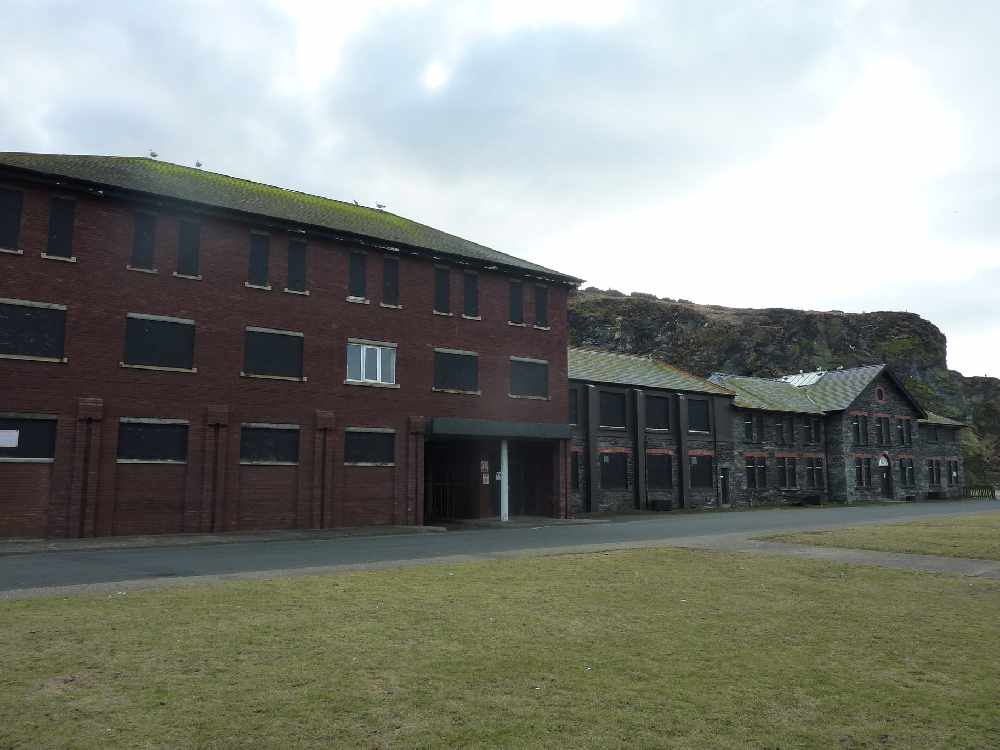 The former marine laboratory in Port Erin has been sold by the Department of Infrastructure for £500,000.
It has been purchased by Delgatie Ltd. who plan to replace the existing structures with a 'mixed use development'.
An agreement has also been made to improve the land in front of the building, which will remain in the hands of the government.
Delgatie Ltd are a property development company founded last year operating in the Isle of Man and UK markets.