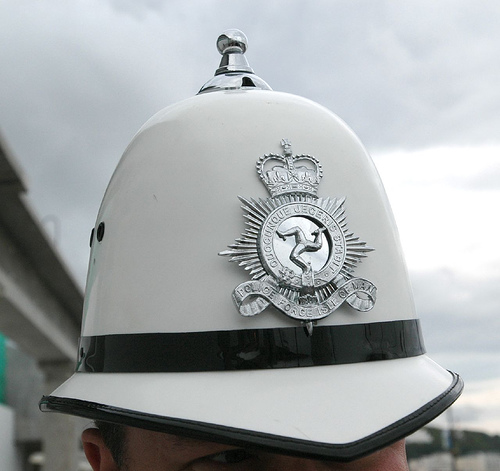 Police are warning against speeding and driving whilst using your phone after receiving a number of complaints.
They have received reports of possible cases in the Greenlands Avenue area of Ramsey.
The force say they will deal 'robustly' with any offences.
There will be a presence in the area from officers until the work on Lezayre Road is finished.