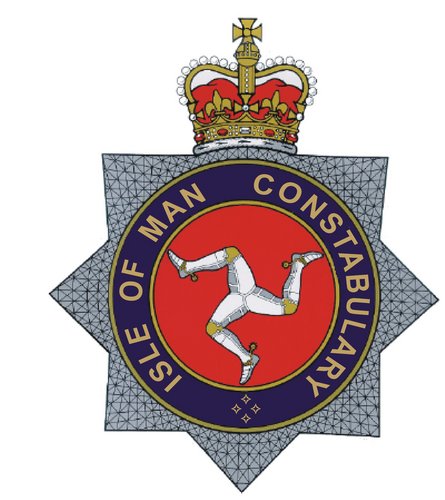 Police are warning local businesses about a scammer who contacted a shop in Ramsey.
A woman claiming to be selling sponsorship for an anti-bullying booklet contacted Indulgence on Parliament Street asking for £189.
She said the money would be going to Auldyn School - but that closed in 2013 to be replaced by Bunscoill Rhumsaa.
Officers are warning other local companies to be on their guard in case they're targeted by the fraudsters.