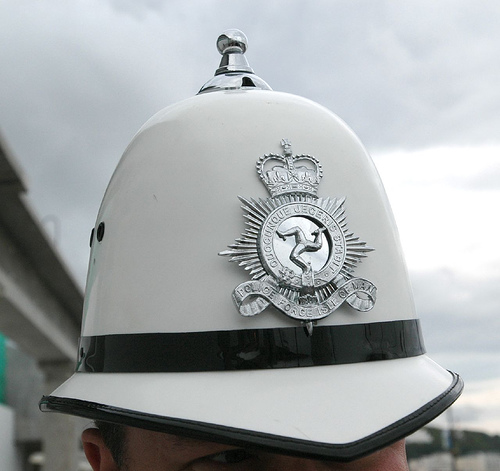 Police are urging the public to take extra care during the Festival of Motorcycling this weekend.
On social media, the roads policing unit say both cars and bikes should watch their speed on the highways, because of the increase in motorcycles.
Officers are appealing for drivers to check mirrors and anticipate what may be up ahead.
The festival schedule officially begins tomorrow.