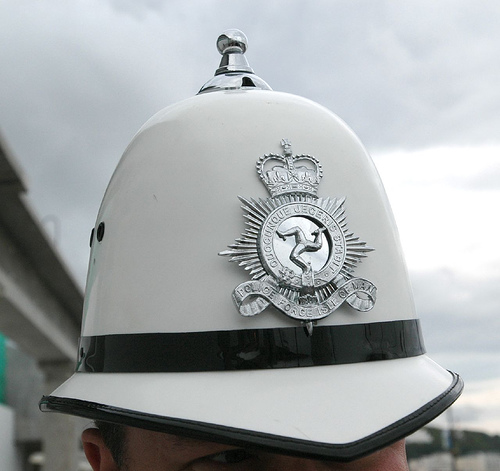 Police are investigating a collision which took place in Douglas at the weekend.
At around 2.30pm on Saturday, February 9, a blue Ford Focus Estate with white writing on its tailgate collided with a red vehicle at The Quarterbridge roundabout causing damage to both.
The constabulary added the blue ford focus failed to stop at the scene and drove away at speed.
Officers are asking anyone who may have any information on the incident to get in touch with Police Headquarters.