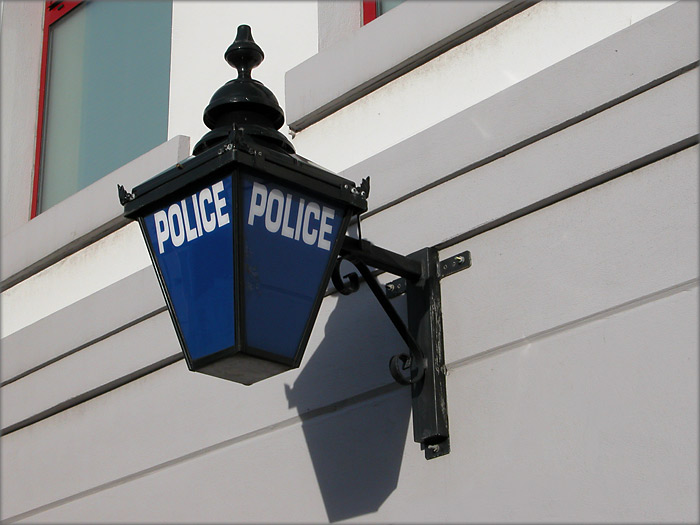 Officers are looking into what they describe as 'mindless' damage to a vehicle in the Island's capital.
They say a blue coloured van parked overnight between Friday, January 4 and Saturday, January 5 on Demesne Road has been targeted.
The constabulary says a large rock appears to have been thrown through the passenger window.
Anyone with information that could help authorities should contact Police Headquarters.