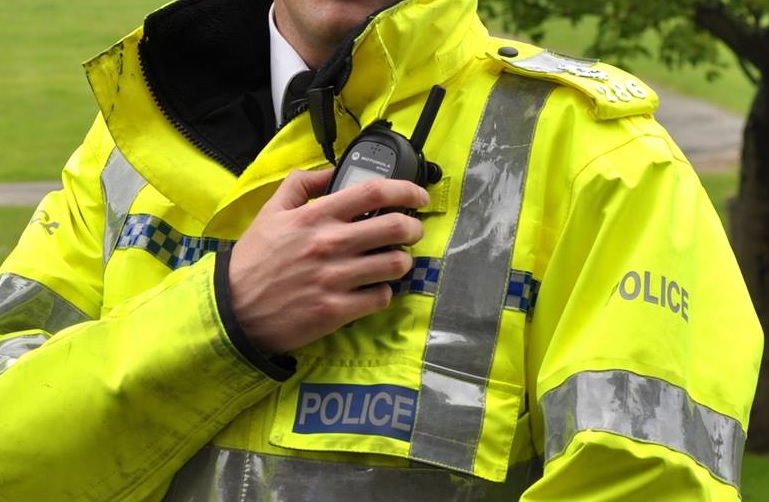 Police in the North of the Island are looking into reports of anti-social behaviour and criminal damage over the weekend.
Officers say Sulby School has been targeted and fencing at Ramsey Tram Station has been damaged repeatedly.
The Constabulary added incidents like these have a negative impact on community spirit and incur costs to government departments.
As a result, more officers will be patrolling those areas.