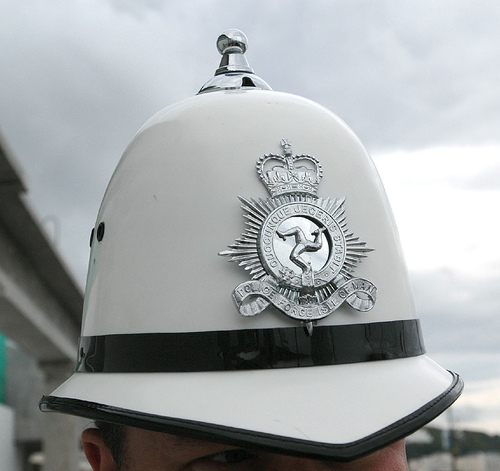 Police came to the aid of a dog left unattended in a van yesterday.
When officers arrived, they found the animal wasn't distressed, and was sleeping.
The force decided not to smash a window as it would cause more distress to the pooch.
The dog's owner was then spoken to by officers when he returned.
Police say although this incident ended well, to not leave dogs in vehicles unless they are cool and ventilated.