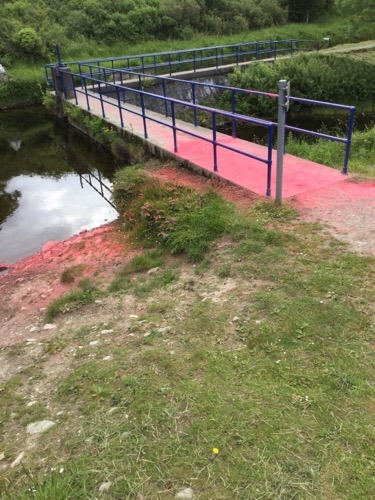 A mysterious 'pink powder' has been discovered in the East of the Island.
Manx Utilities took to social media earlier today following the find.
It's been photographed near the Clypse Reservoir.
The company says it's taken the reservoir out of water supply while it investigates.
It comes following a bright pink Seagull being spotted in the North of the Island.