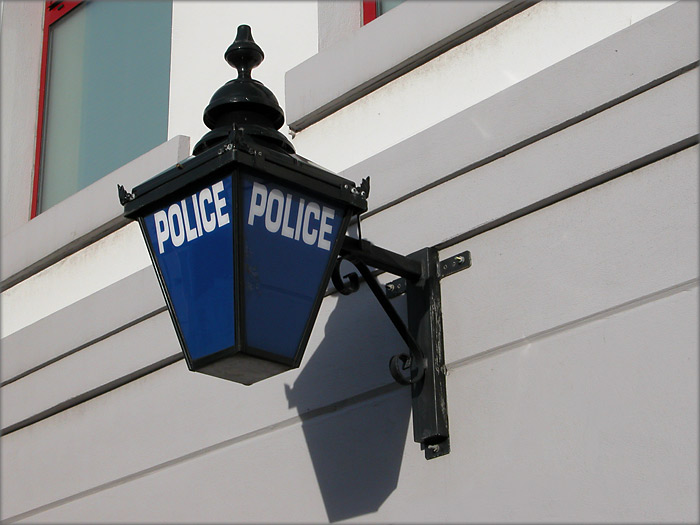 Police are appealing for witnesses after a pedestrian was struck by a car in Douglas.
It happened at around 2.30pm on Saturday on Peel Road, in the area of Ashlar Drive.
The woman, who was walking her dog towards Union Mills was struck on the right arm by a Renault Captur - leaving her with a soft tissue injury.
Anyone with any information about this incident is being asked to contact Police Headquarters.