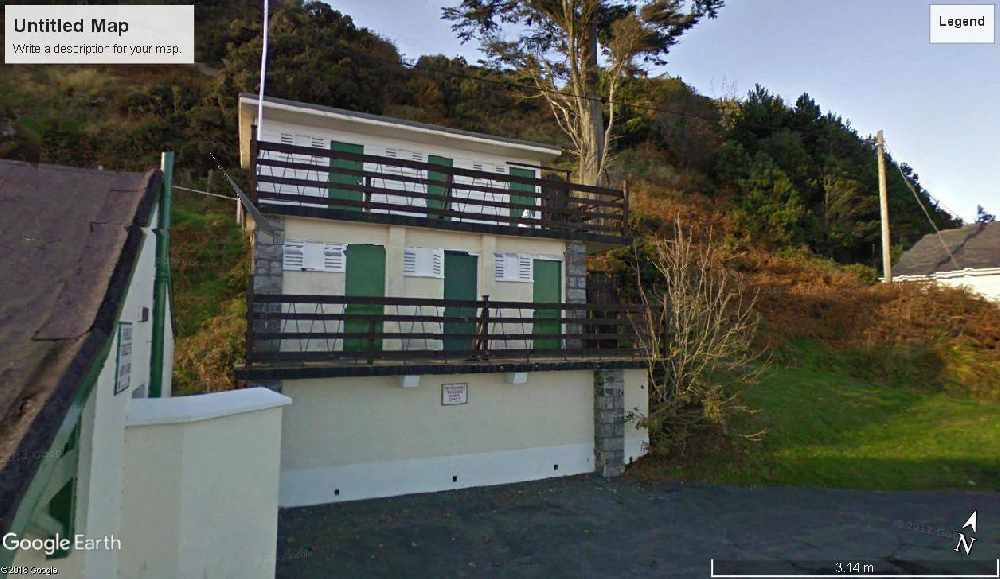 The future of the beach huts on Laxey Promenade are being considered by Garff Commissioners.
The authority says 'various' options are on the table for them with expression of interest to rent them out being invited.
On social media, commissioners added any expression or views on the buildings are welcomed in how they decided their fate.
Anyone with views to put forward can contact officials on 861 241.