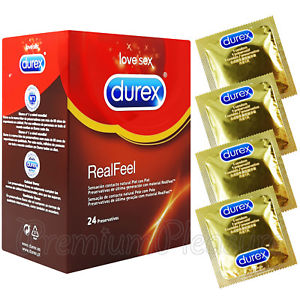 The Office of Fair Trading is advising people to return substandard condoms.
Batches of non-latex Durex Real Feel and Durex Latex Free condoms with expiry dates between December 2020 and February 2021are affected,
The OFT says there's no immediate safety worry.
You can find more details of which condoms are affected on its website.