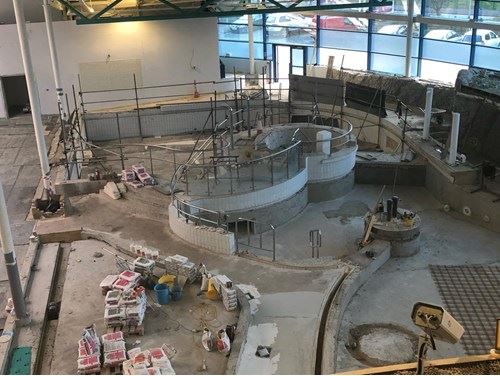 The newly-refurbished NSC swimming pool won't open in May.
The competition and leisure pools were closed to the public in August 2018 - ahead of a £4.2 million renovation.
The works were due to be completed in May this year but due to 'unforeseen structural works' it's now expected to re-open sometime in June.
Education, Sport and Culture Minister Graham Cregeen said although the push back is 'disappointing', the department is confident the pools will open shortly after TT fortnight.