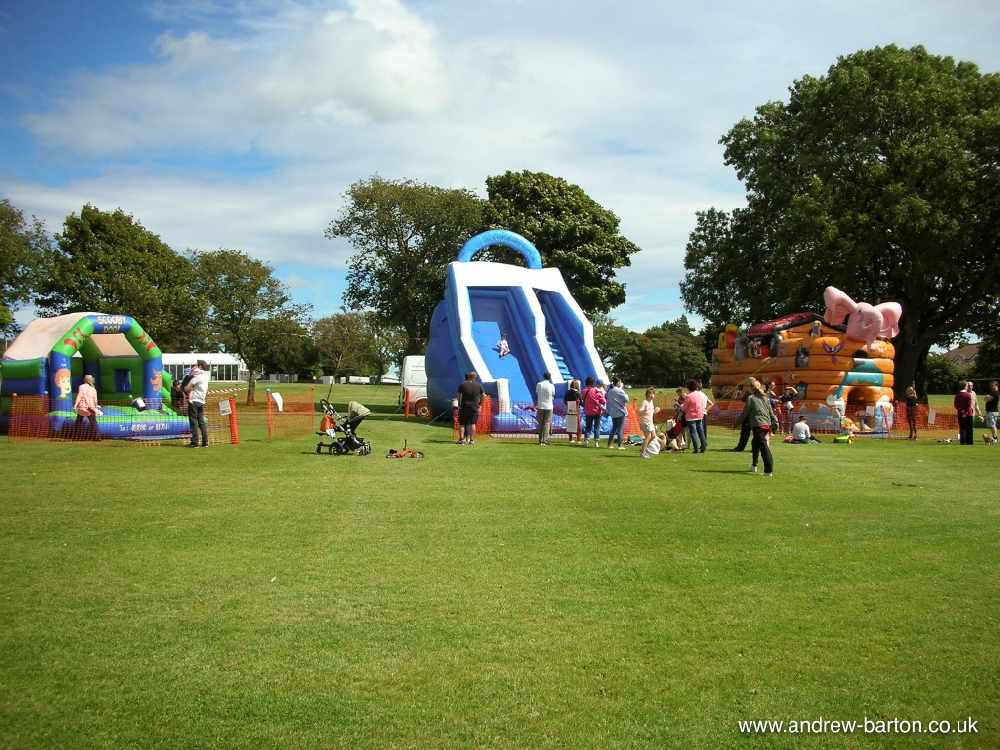 Douglas Borough Council has confirmed Noble's Park Fun Day will be returning this summer.
The event, sponsored by the Steam Packet, will take place on Saturday August 6 from 12-4pm.
Admission will be free, along with a range of entertainment, activities and children's rides.
Anyone interested in applying for a pitch can contact Douglas Borough Council by emailing ccullen@douglas.gov.im.