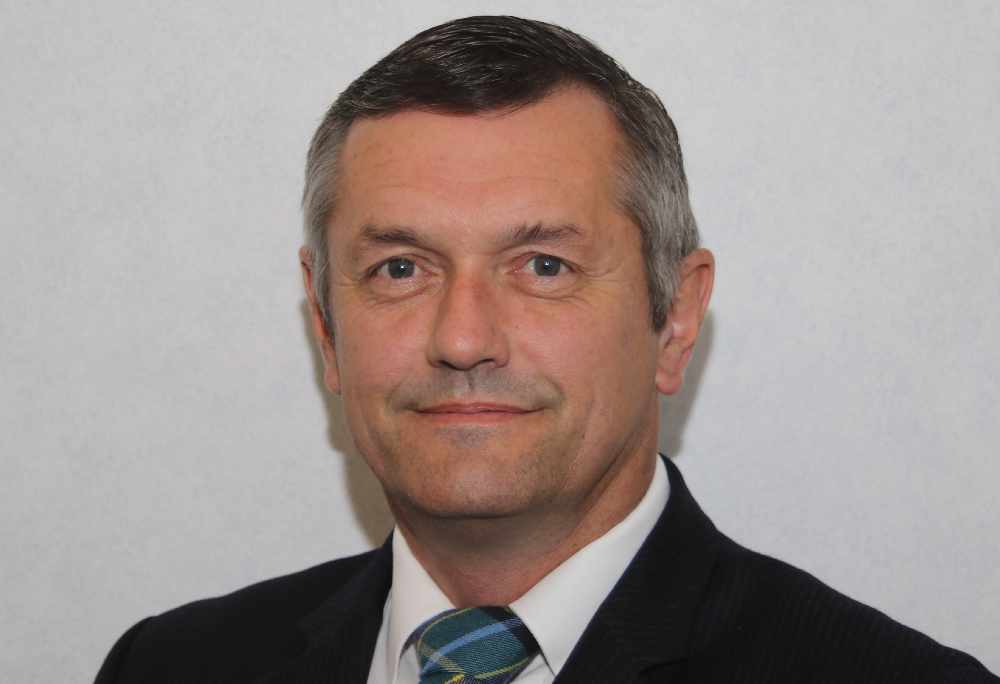 The Department of Education won't be banning pupils who haven't been given the MMR vaccine.
That's according to minister Graham Cregeen MHK, who faced questions on the issue in the House of Keys this week from Arbory Castletown and Malew MHK Jason Moorhouse.
He wanted to know if the department was considering excluding children who haven't had the jab against measles, mumps and rubella.
However, Mr Cregeen said the department doesn't keep information about vaccinations and had no plans to keep unprotected students out of class.