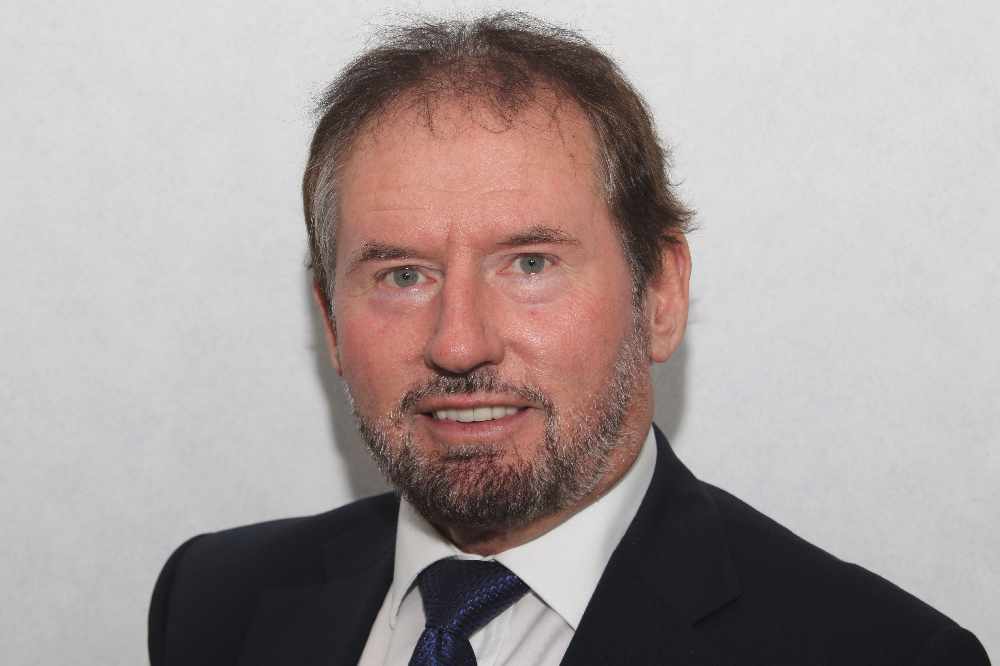 There's a 'very real' chance there could be no queen scallop fishing in Manx waters next year.
That's according to Environment, Food & Agriculture Minister, Geoffrey Boot, after his department announced from July 1 the Total Allowable Catch will be reduced by 40 per cent for the 2019 fishing season.
Mr Boot added the restrictions will allow fishing to go ahead this year and allow time for fishers to diversify.
Queen scallop stocks are at their lowest level since 1993 according to a recent assessment carried out by Bangor University.