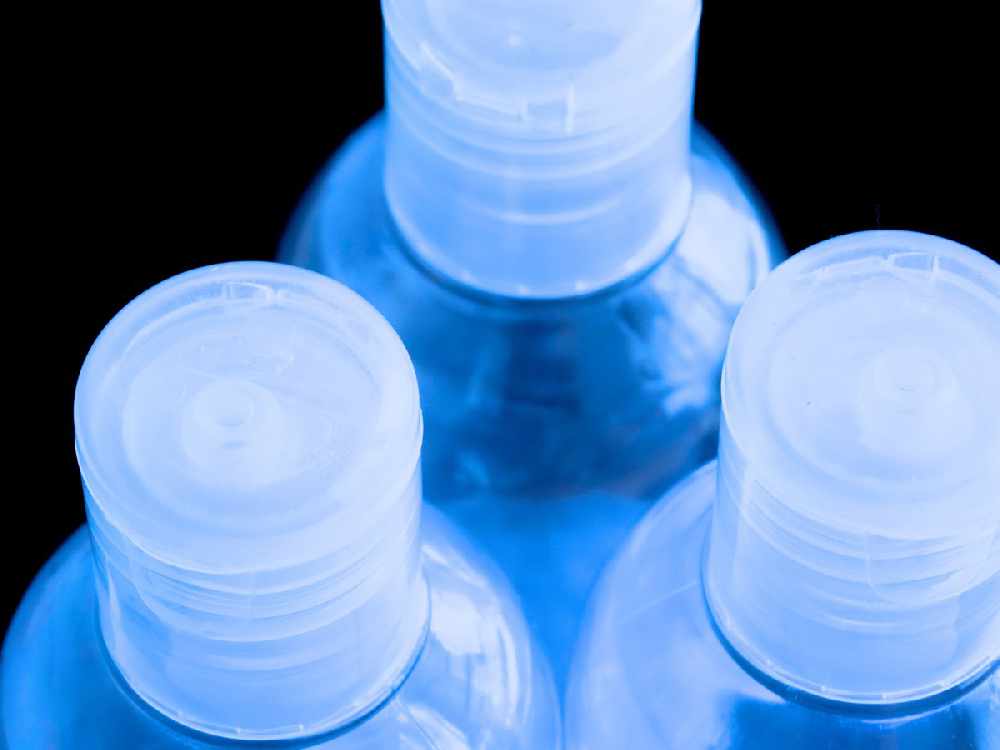 The government has laid out new plans to crack down on the use of single use plastics.
The Single Use Plastic Plan went before Tynwald earlier this month, aiming to completely ban certain single use items, reduce the amount of plastics getting into the sea and help support the Island's carbon emissions targets.
Environment, Food & Agriculture Minister, Geoffrey Boot MHK, says taking immediate action on the matter is 'hugely important' to having a significant impact.
The proposals also include working with local authorities to improve recycling schemes and working with bodies off Island to reduce pollution.